Fame Production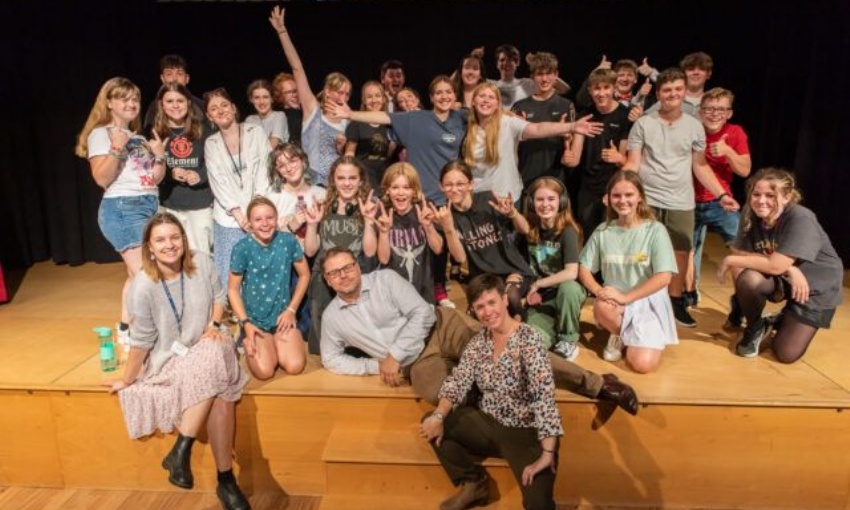 Students shine in a fantastic production of Fame!
The production (12-13 July) showcased brilliant performances from talented students from across the school, from Year 7 to the sixth form, not forgetting the brilliant backstage student technical crew.
Adam Shelley, Headteacher of the Sir John Colfox Academy, said: "It was a brilliant show, featuring fantastic singing, dancing, as well as acting and everyone enjoyed it. It was wonderful to see so much talent on show, congratulations to all our performers and our backstage team. "I'd like to say a huge thank you to all staff who made such a fantastic event possible, especially Mrs Holder, Head of Drama, Miss Glover, Drama and Performing Arts Teacher and Mr Hocking, Head of Music."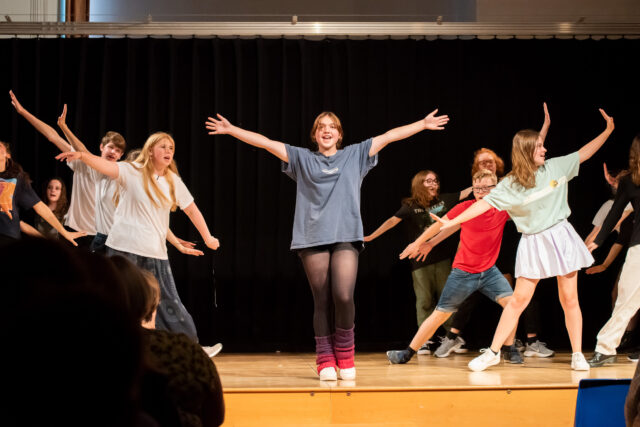 Emma Holder, Head of Drama at the Sir John Colfox Academy, said: "I was incredibly proud of everyone's performances and our technical team, everyone was amazing! Every student involved worked incredibly hard during rehearsals and at home, learning lines, learning the music, the dance routines, and of course the songs. Fantastic work was also done by our backstage team. Everyone involved should be very proud of the hard work they put into creating such a wonderful production."
Proceeds from the ticket sales will be used for equipment for our drama department. Thank you also to all Parents and Carers who supported the production.