The Senior Leadership
Adam Shelley - Headteacher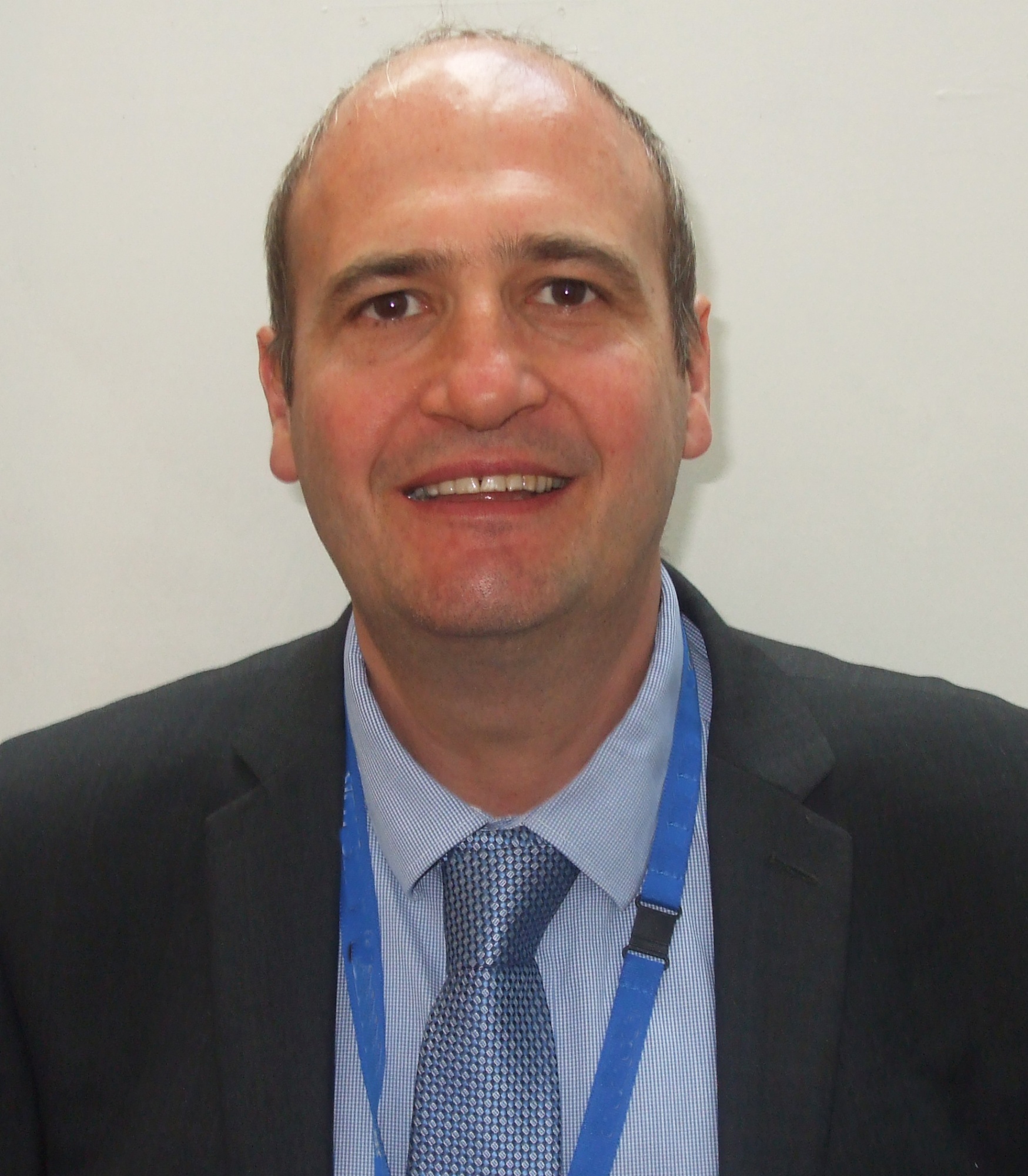 Key Roles and Responsibilities: Curriculum Progress and Standards
Career Overview: I have worked in education for more than 20 years in many different roles, most recently as Acting Head in another local school. Before this my roles have included Deputy Head, Assistant Head, Head of Department and a Maths and Computer Science teacher. During my time in teaching I have always been happy to teach subjects outside my specialism and have taught A level Psychology and Philosophy as well develop Citizenship and the PSHE curriculum. In 2005, I published a resource book for Maths teachers called "ICT links – Maths". I have also had articles published in computer teaching magazines as well as creating teaching resources for various companies including the National grid.
I first moved to Dorset in 2001 where I became part of the National Strategy consultant team for Dorset County Council working with secondary schools including The Sir John Colfox Academy to develop their ICT curriculum.
I achieved a Masters of Education (MEd) in 2015 at the University of Exeter where my dissertation focused on meta cognition and motivation of students. I gained a postgraduate National Professional Qualification in Headship in 2007.
My main focus is improving the quality of education for all students in Bridport and giving everyone the best opportunities possible for them to succeed in the future. I live in Bridport with my wife and two children.
Carol Duffy - Deputy Head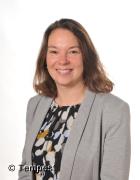 Key Roles and Responsibilities: Behaviour, Attitudes and Attendance
Career Overview: I joined the Sir John Colfox Academy in 1999 as a teacher of French and German. At this time the school had opened the new buildings and had just become a designated Language College. This brought many opportunities for the whole school but particularly in the development of languages within our curriculum. Since then, I have held many roles and responsibilities within the school one of which was Head of Modern Foreign Languages for several years. I continue to teach French from Key Stage 3 through to A Level in Year 13.
Since becoming a member of the Senior Leadership Team at the school I have had many whole school responsibilities. Currently, I have responsibility for educational outcomes at KS3 including pastoral care. I am the Designated Safeguarding Lead for the school and work alongside our middle leaders and the Deputy Headteacher at KS4 to ensure that our students have the best opportunities to thrive
Laura Webb - Deputy Head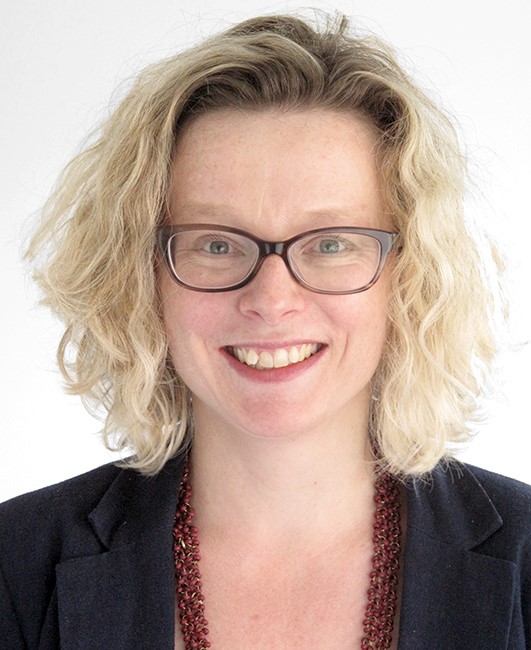 Key roles and responsibilities: Quality of Education and Assessment
Career overview: I qualified as a History teacher over twenty years ago and have worked in a number of schools in the south-west as well as spending four years leading the History PGCE and training new teachers at the University of Exeter. Alongside classroom teaching of History, RE, Citizenship and Politics, I have been a Head of Year and a Head of Key Stage 4. Most recently I was Assistant Headteacher at another secondary school in West Dorset where I was responsible for SEND, inclusion and safeguarding.
Background and interests: At Colfox I now oversee the work of our fantastic Heads of School working with our students in Key Stage 4. Students' life chances are best improved by having access to high quality teaching, and I am excited to join a school where teachers share this ongoing commitment. I am really enjoying teaching within the English Faculty, especially as we introduce the new Reading curriculum to Years 7 and 8
Adam Teasdale - Assistant Head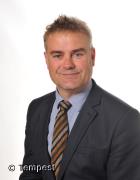 Key Roles and Responsibilities: Head of Sixth Form and Student Development and Wellbeing
Career Overview: I entered teaching following a career in museums and archives, publishing and working for the BBC. I have not looked back! I started teaching English in 2009 and became Head of Department shortly after. I thoroughly enjoyed the challenge of leading a successful department in the school, and I jumped at the chance to join the Senior Leadership Team and become Head of Sixth Form in 2016. I manage the Personal Development and Wellbeing aspect of the school, overseeing the PSHE and tutorial programme, as well as the assemblies and development programmes in place for all learners. I love teaching, coaching and supporting all students, but seeing students progress through the school to become sixth-formers (perhaps going on to university) is something that gives me immense satisfaction. I am proud of everything the academy does to provide an excellent education for everyone.'
Background and Interests: As a teacher of English, I love to read! As a teacher of Film, I love cinema! As for everything else, I love walking, cooking and travel.
Nathan Bartlett - Associate Assistant Head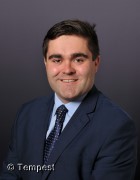 Key Roles and Responsibilities: Pastoral Lead
Career Overview: I joined the Sir John Colfox Academy in September 2014 as a Teacher of History. I am originally from Cardiff, Wales. I studied Modern History and Politics at the University of Reading and then completed my PGCE Secondary History at the University of Exeter. I have since continued my studies completing an MA Education and the National Award for SEN Coordination.
Since I have been at Colfox I have taught a range of subjects including GCSE Classical Civilisation and A Level Government and Politics. I have been involved in the Pastoral Team for most of my time at Colfox including as an Assistant Head of House, House Coordinator and for the last 5 years as Head of Year. I am passionate about supporting students achieve high academic outcomes, wider extracurricular enrichment and the wellbeing of our student at Colfox. I have been able to develop student wellbeing further as the schools Mental Health Lead over the last twelve months. I have led lots of trips including to the Houses of Parliament, The Tower of London and multiple Ski Trip.
My focus is to support our students fulfil their potential so that they can go on to have positive and successful futures.
Louisa Hocking - Associate Assistant Head
Key Roles and Responsibilities: SENDCO: Supporting SEND, Inclusion and Disadvantaged students
Career Overview: I started my career teaching in a school with a Speech and Language base, supporting students with significant language and communication difficulties. This led to work with disengaged students and those with challenging behaviour, including those with Autism Spectrum Condition and SEMH. I moved to take on the leadership of the SEN Base at Beaminster School where I also completed my Special Needs Coordinator qualification. When the Base was closing I took on the Assistant Headship and SENDCO role at a special school in Bournemouth working with students with significant ASC and SEMH needs. I was responsible for the development of curriculum and assessment and also taught KS4 Maths from Entry Level up to Higher GCSE and also English Language and Literature up to GCSE. I have recently completed my NPQ in Senior Leadership and am delighted to be working at Colfox as part of the Senior Leadership Team and SENDCO.